HT18-3 Mini Excavator
Tags: HT18-3 Mini Excavator Date:2023/02/07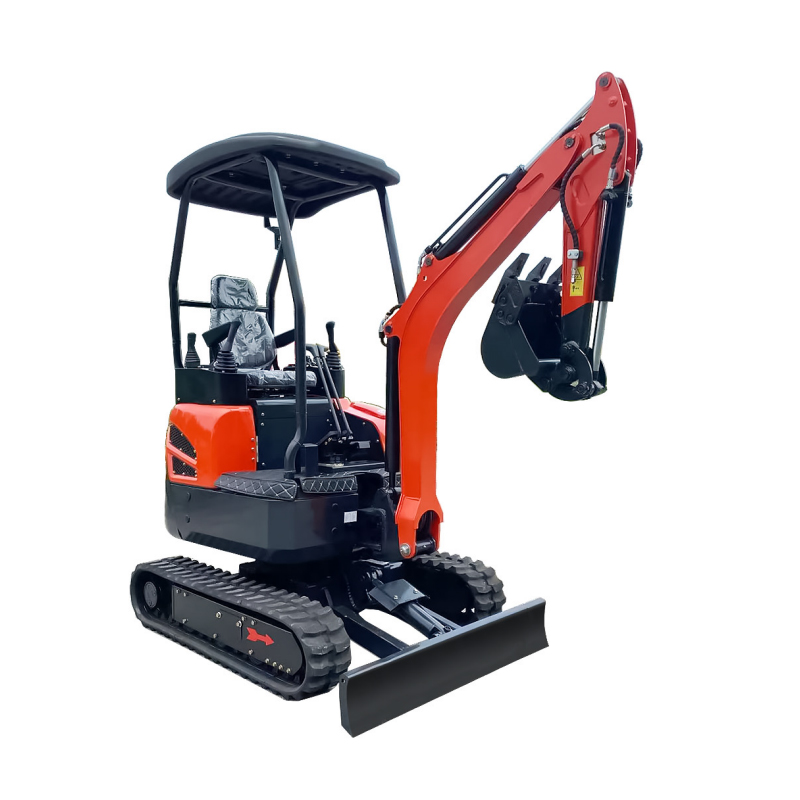 HT18-3 Mini Hydraulic Excavator Description:
High working efficiency: The radius of rotation is small. In the case of limited working space, the operator does not need to consider obstacles on the construction site to hinder the rotation of the excavator, so that the operator can focus on the operation of the bucket, which greatly improves the work effectiveness.
HT18-3 Mini Hydraulic Excavator Features:
1. The standard configuration of this excavator includes the boom side swing function.Deflection angle (Left/Right):35°
2. This machine This machine is equipped with a plunger motor with high and low speed functions. Low speed can provide more powerful power when the excavator is climbing, high speed is suitable for normal driving.
HT18-3 Mini Excavator Parameter
| | |
| --- | --- |
| Model:HT18-3 | |
| wheelbase | 1130mm |
| Track length total | 1500mm |
| Platform ground clearance | 437mm |
| Turning radius at the end of the platform | 740mm |
| Track retraction | 950mm |
| Track extension | 1300mm |
| Walking length | 3160mm |
| Full height | 2380mm |
| Bucket capacity | 0. 045m³ |
| Power | 11.2kw |
| Maximum ground Digging radius | 3470mm |
| Maximum Digging depth | 2150mm |
| Maximum Digging height | 3275mm |
| Maximum Loading and unloading height | 2310mm |
| Maximum vertical digging depth | 1740mm |
| Minimum radius of gyration | 1440mm |
| Maximum lifting height of bulldozer | 262mm |
| Bulldozer maximum digging depth | 192mm |
HT18-3 Mini Excavator Images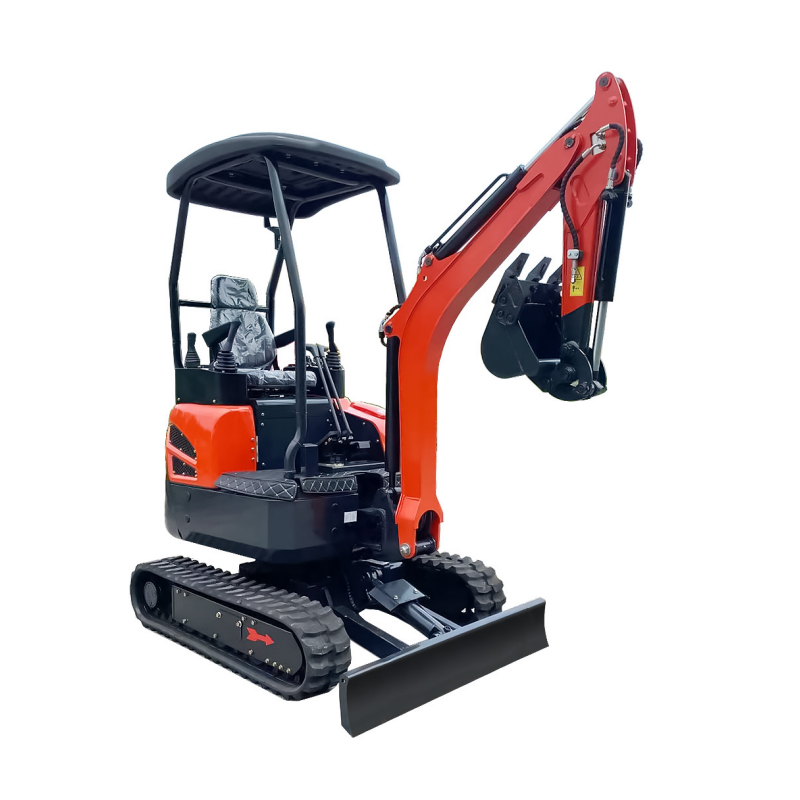 HT18-3 Mini Excavator Recommended products
Emails: sales@sdhightop.com
+86-537-3151560
©Shandong Hightop Machinery Co.,LTD. All rights reserved